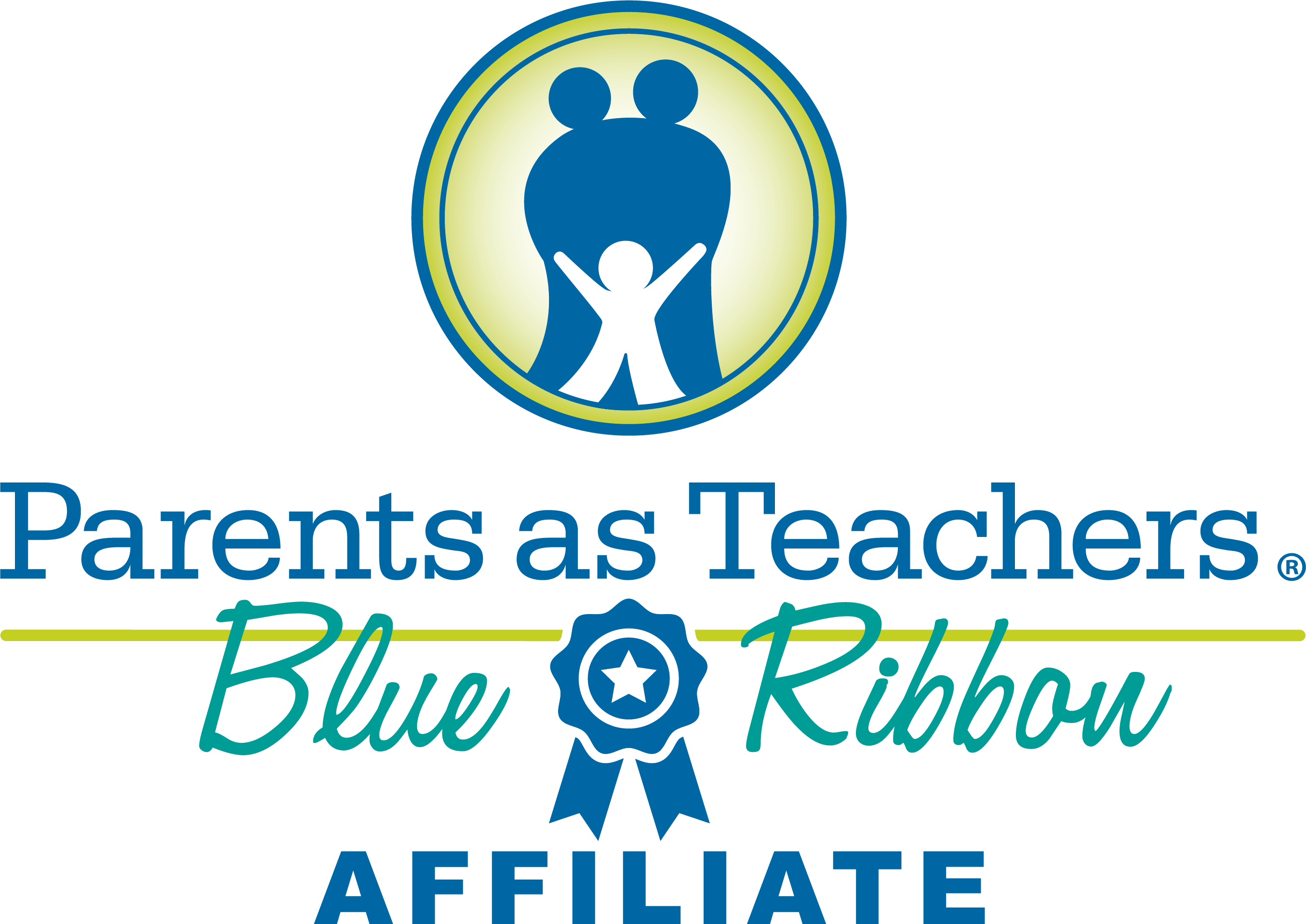 You are your child's first and more influential teacher.
Community Action, Inc. of Central Texas Early Childhood Home Visiting Program is a free program offered to families with children, birth to age five, and pregnant women in Hays and Caldwell Counties.
We use the Parents as Teachers (PAT) curriculum to inform, support, and encourage parents like you in this important role by matching you with someone who can answer questions, give advice, and recommend services. We call this person your 'Parent Educator'; this helpful person lives in your community and visits you in your home or another convenient location. They can talk with you about things like:
· Using your home environment to educate your child.
· Important steps in your child's development.
· Parenting a young child.
· Setting goals and planning for your family's future.
· Taking care of more than one child.
· Learning new ways to keep children happy and healthy.
· Understanding how important parents are to their child's learning and well-being.
· Getting children ready for kindergarten.
The Parents as Teachers(PAT) curriculum includes bi-weekly, 60-minute home visits for your family focused on supporting you to be a great parent. Together, you and your Parent Educator plan fun, engaging, learning activities to do with your child(ren) during home visits, learn about important child development topics and provide you with support to set and reach goals for everyone in your family. Once a month, you and your child will meet with other children and parents at a group connection event hosted by your Parent Educator. The purpose of these socialization activities is to encourage peer group interaction through age appropriate activities in a classroom, community facility, or on a field trip.
Community Action, Inc. Early Childhood Home Visiting supports you, from pregnancy until the time your child enters kindergarten, and helps you set and reach goals for yourself and your children.
Like us on Facebook!
Community Action, Inc. of Central Texas has a long history of acknowledging that male family members and father figures are important contributors to the school readiness of children and to the well-being of families. That is also a goal of the Home Visiting Program as we help good people become great parents.
Project R.E.A.D.
Read aloud to Enhance and Accelerate Development
Our Bookmobile provides resources to families and children who may have a tough time getting to the library. The Bookmobile can meet families where they are, in their neighborhoods and at local family events. Our staff also replenish several Little Free Libraries across Hays and Caldwell Counties. We partner with BookSpring for regular donations of new and gently used books to distribute and Read Aloud 15 Minutes to share information about the importance of early literacy.
Resources
National Fatherhood Initiative
Start Smart Hays & Caldwell Learn more about our work promoting kindergarten readiness, family engagement, and community health and wellness through collaborative planning and empowering families.
Administrative Contacts:
Megan Campbell
Parents as Teachers (PAT) Coordinator
512-665-5631
David Bryant
Father Engagement Coordinator
512-387-6793
Sandra S Martell
Bookmobile Driver and Event Coordinator
512-665-6766